I've connected my Facebook GROUP, but nothing is posting
I've connected my Facebook GROUP, but nothing is posting
Updated by Branislav
With Facebook groups, it may be necessary to install the Missinglettr app into your group.
You can do this on Facebook, via the 'Settings' page accessible from the Group sidebar menu: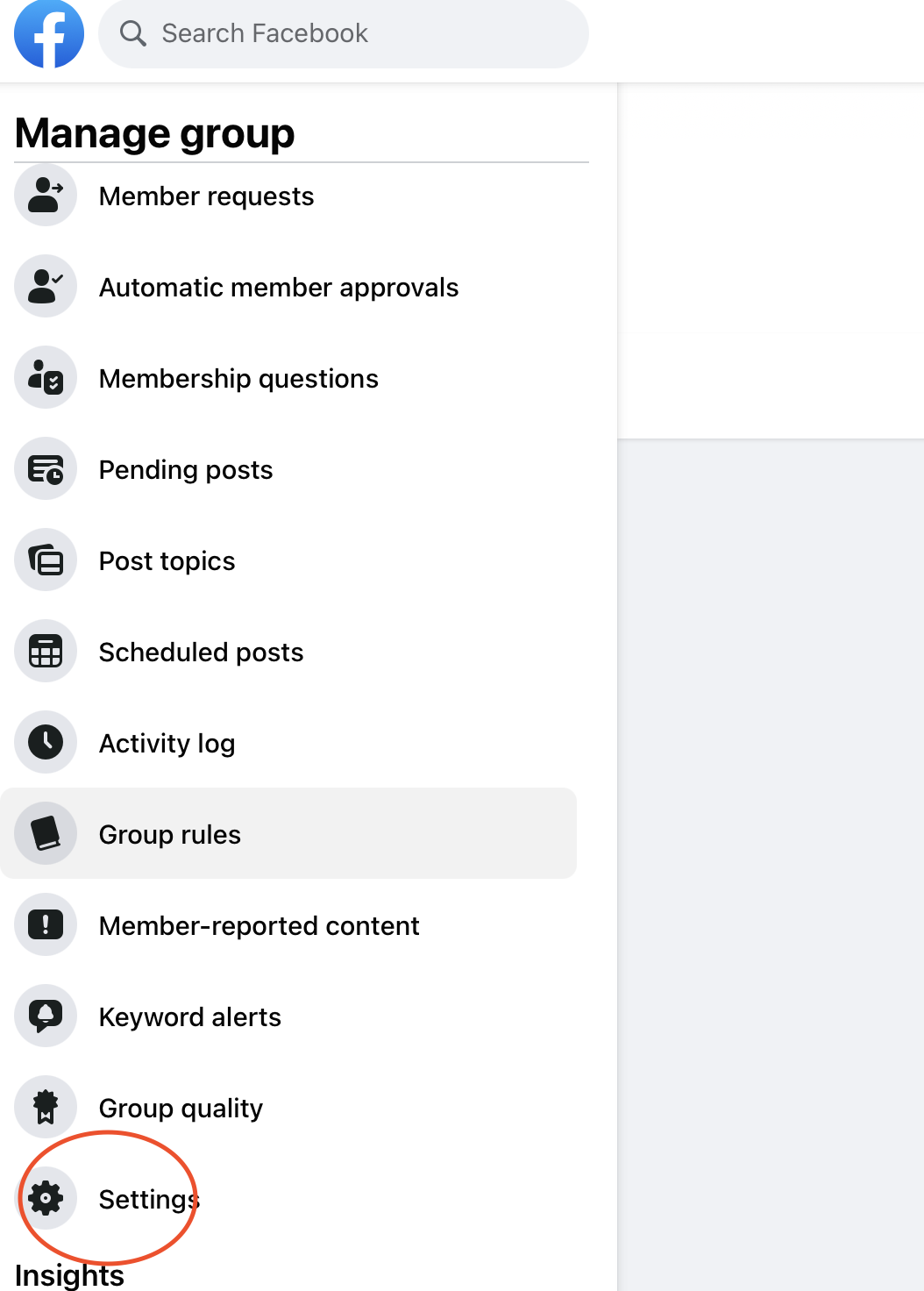 Once there, scroll down to the Apps section at the bottom and click the pencil icon: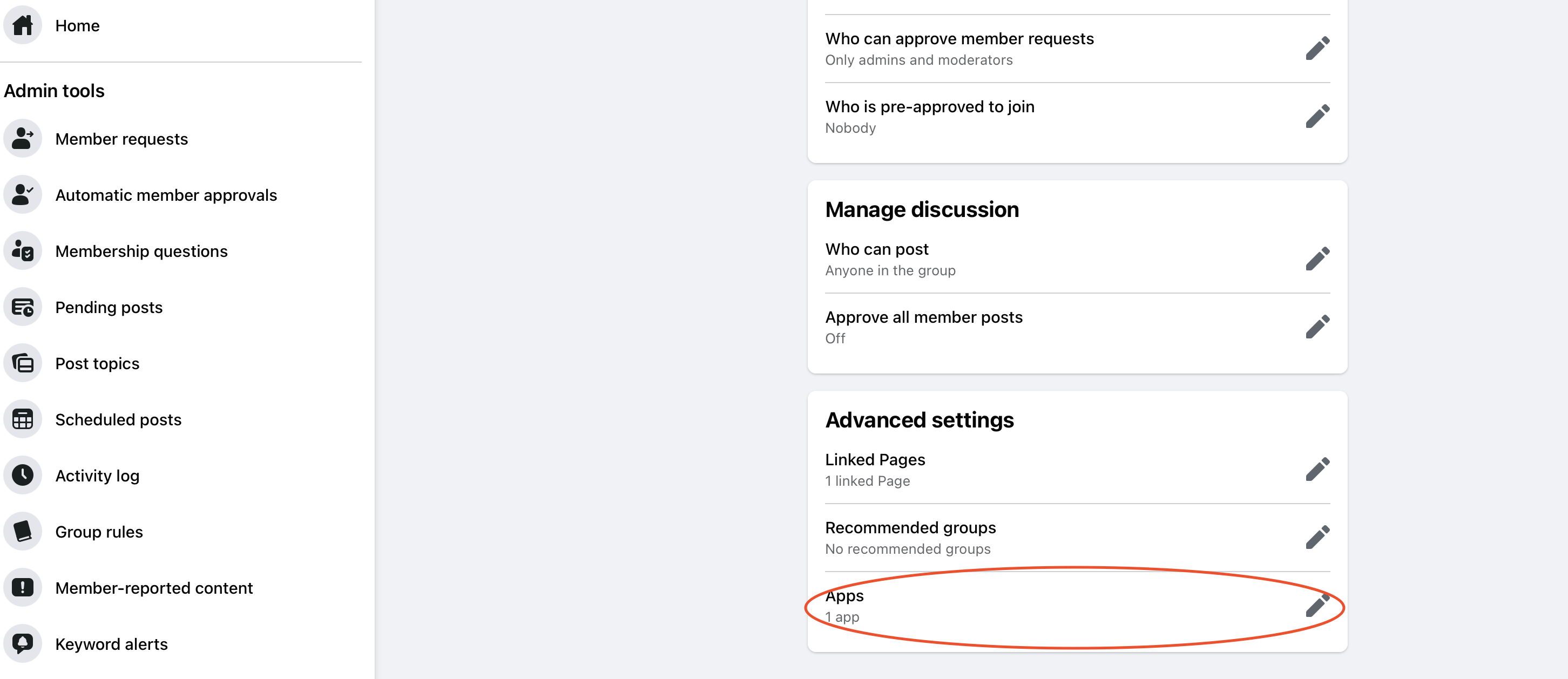 If Missinglettr is not showing in the list of apps, click the Add Apps button.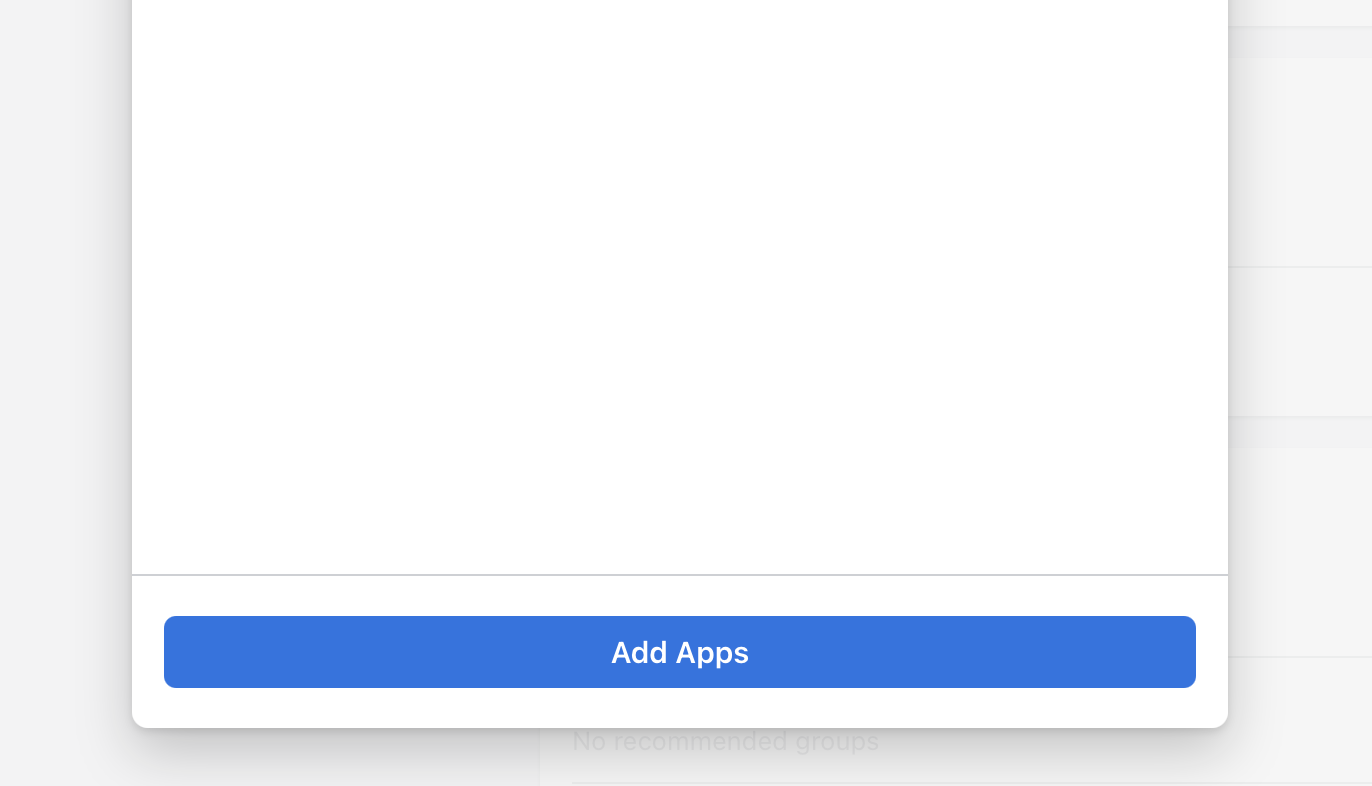 A page will appear, allowing you to search for available apps. Search for Missinglettr and click on the result: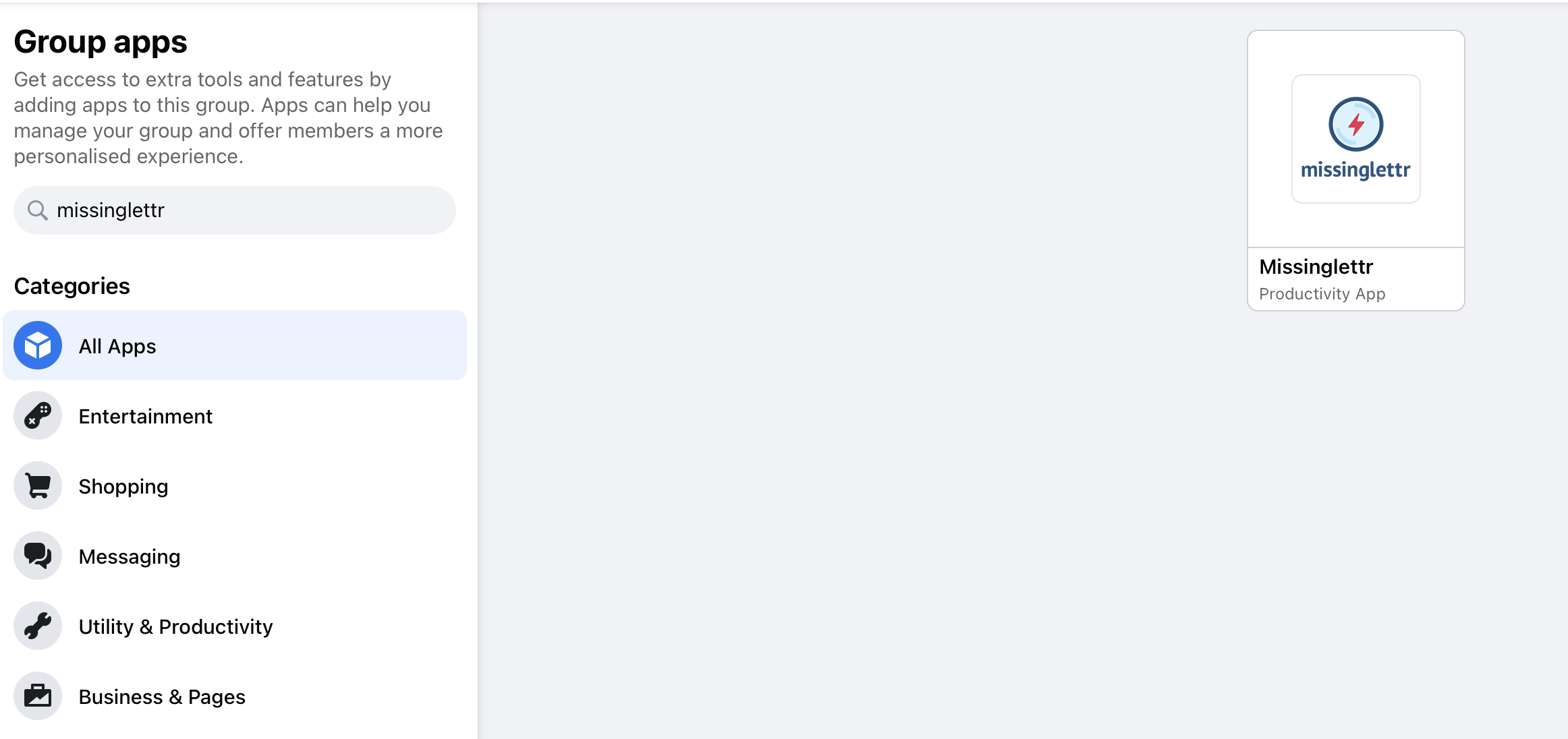 You will get prompted if you wish to add the Missinglettr app to your group - click add:
And that's it - your scheduled and approved Facebook posts should start sending to your Facebook group according to your calendar.